Your full Service HVAC Company

We are a full service Heating and Cooling contractor serving the North Shore, Metro-West and Boston.

We specialize in High End Residential and Comercial Projects

We use only high quality materials and equipment

Let us design and install your next project




T & T Mechanical

90 Centre St

Lynn MA 01905

Ph-781-586-0364

Fax 781-586-0366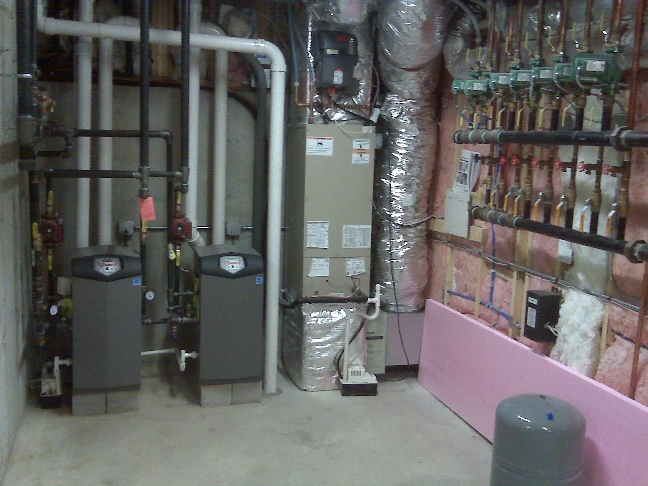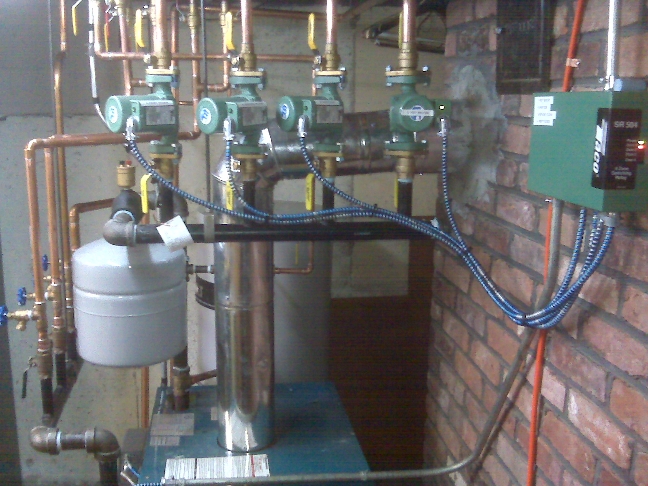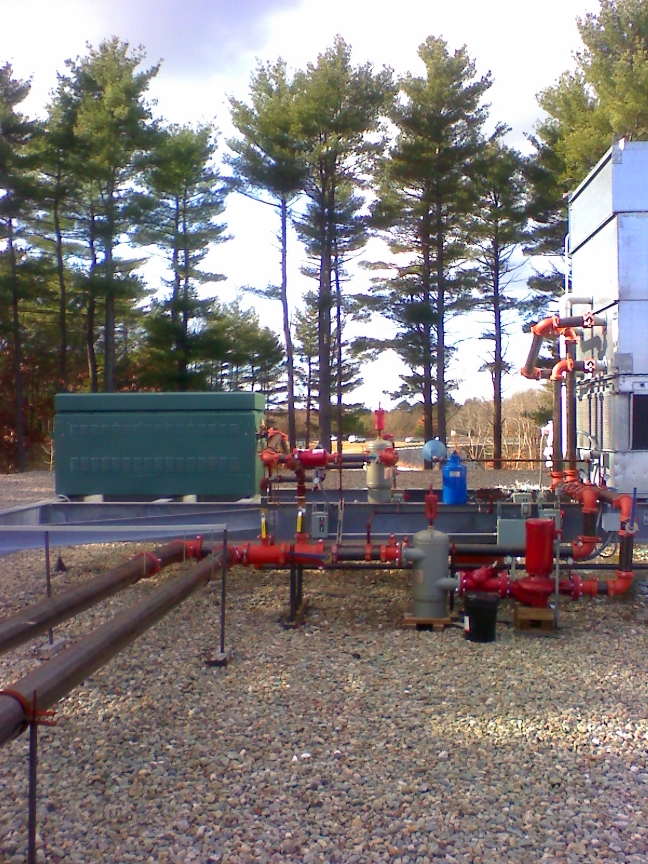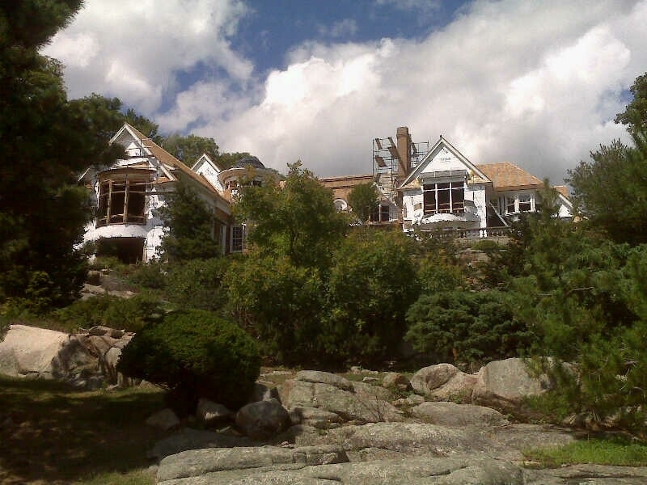 "Very professional personalized Service. Always honest and sincere, a great company you can trust!"

-John Sills, Your Town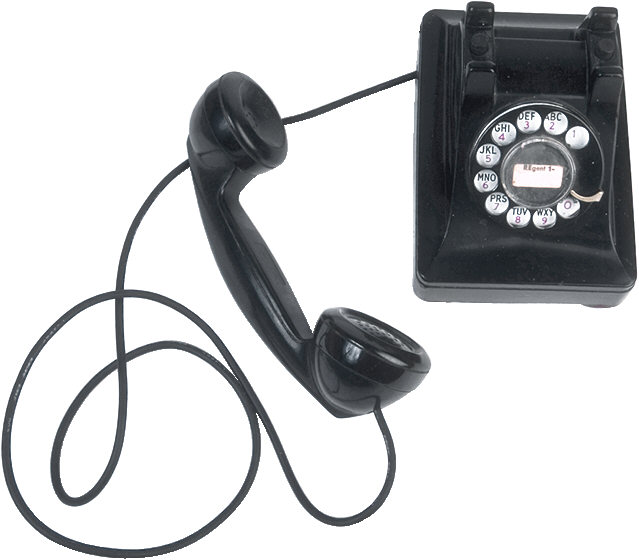 1. Customers come first.

2. We do what we say we're going to do, within an agreed timeframe.

3. Your satisfaction is guaranteed.